Kiss wrinkles goodbye! See these real customer results after just one nights use, with even better results over time. No needles necessary.
Chest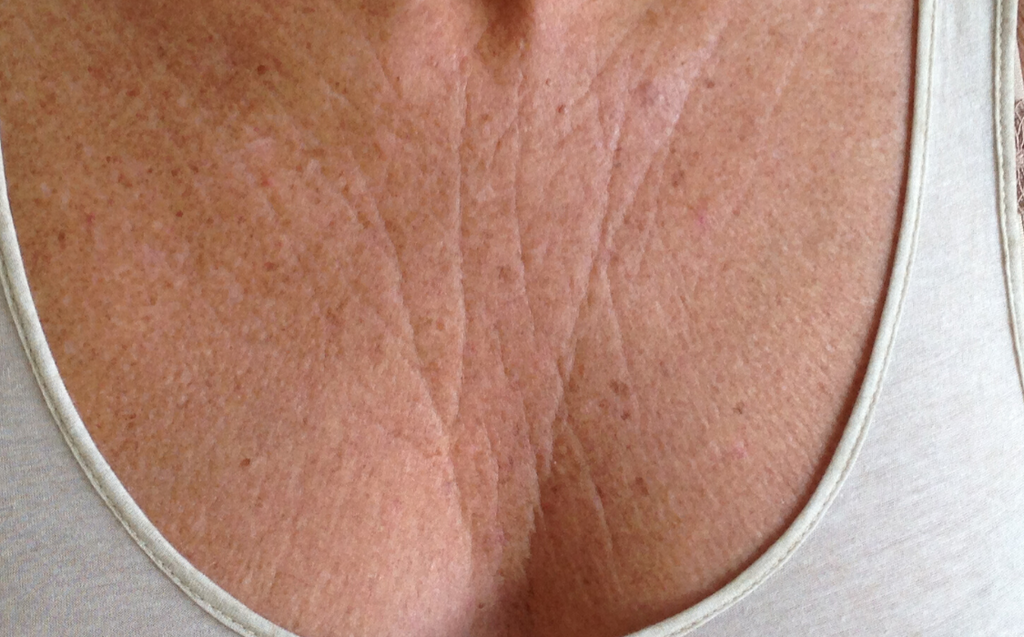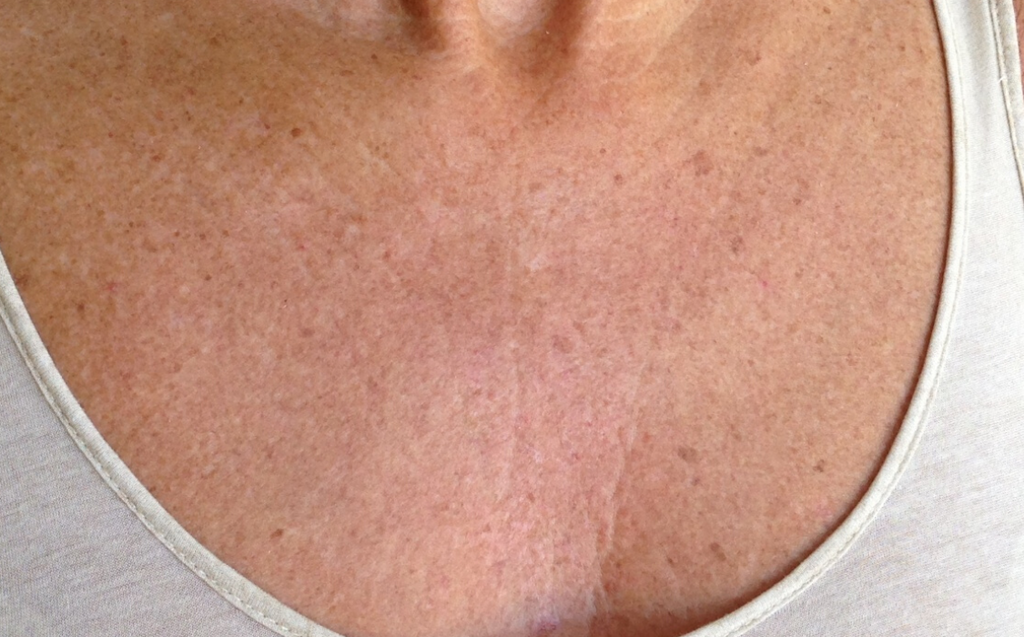 Christine D, 61
"The Chest Pad is the is the best beauty product that I have ever used. It is so good and if you get deep deep sleep lines like I do, it is the only thing I have found that stops them."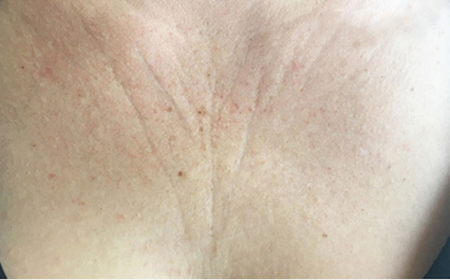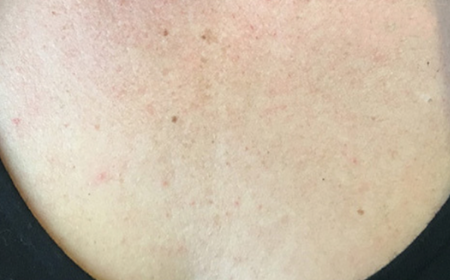 Jacqui M, 45
"I have had the "V" of wrinkles on my chest for as long as I can remember. I am 45 and have always been a side sleeper, not good for the chest of any age. I will never be without these Chest Pads again, my wrinkles diminished to almost not there!"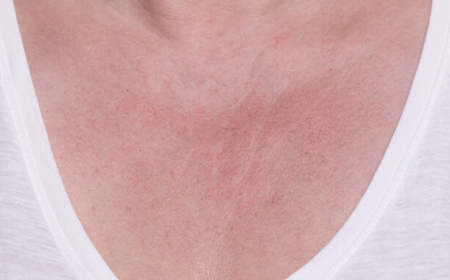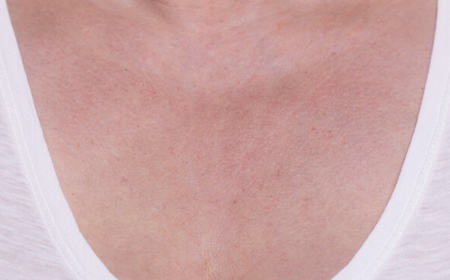 ANNIE R, 49
"I'm a side sleeper and my Chest lines have been a bug bear of mine for a while now. I wear V - Neck tops again because of these fabulous Patches!"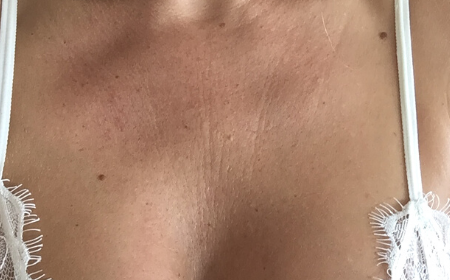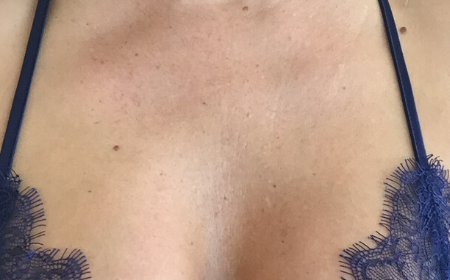 SUE M, 33
"I have been using the décolletage Patch for over one year now. It removes vertical creases and lines. I can't live without it!"
Eyes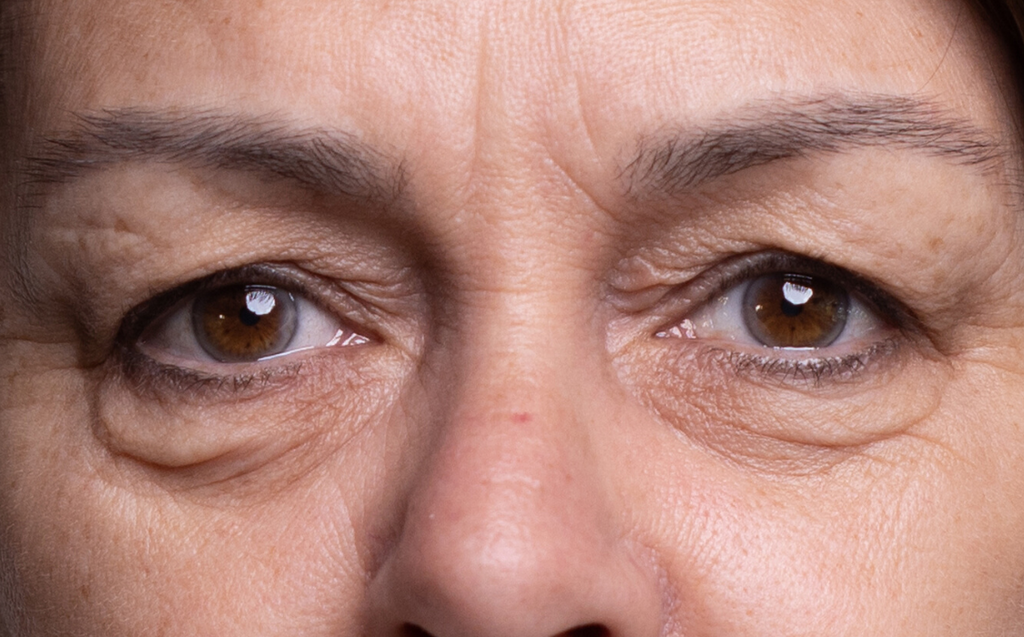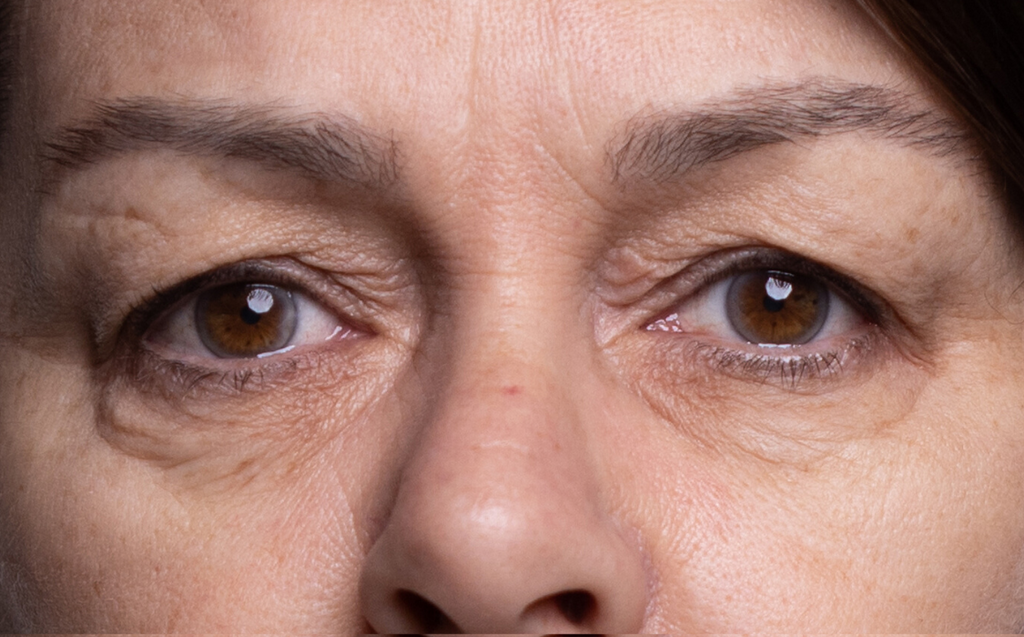 CASSIE B, 46
"Tried these as my dark circles and tired eyes were getting me down. Can't believe what a difference they've made! My fine lines are much improved too!"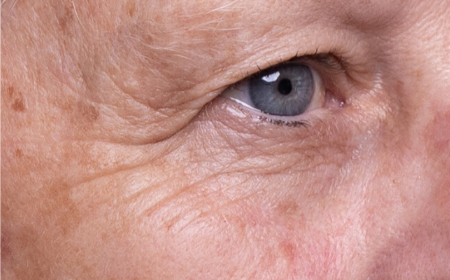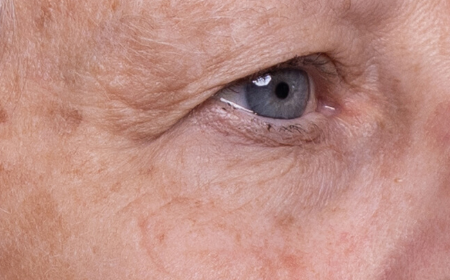 EUNICE P, 67
"I have been using the Eye Patches & absolutely love it! It has visibly improved the fine lines around my eyes. Highly recommend."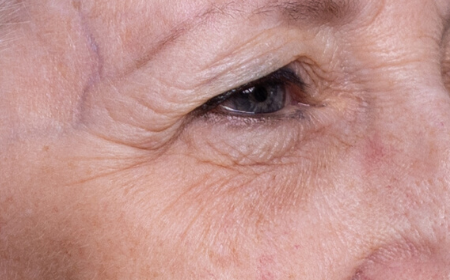 ANNIE C, 64
"I feel as though I've tried every under eye mask there is and this is the only one that has actually worked and reduced the appearance of my under eye bags!"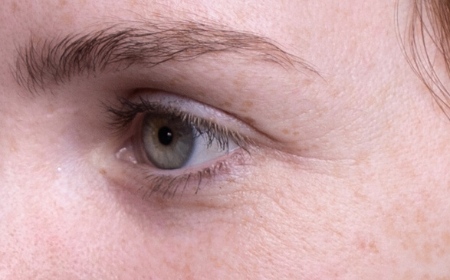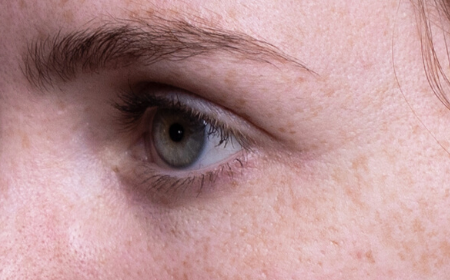 GRACE F, 24
"These most definitely work and I have stopped using all my expensive eye creams and have stocked up on these instead."
Forehead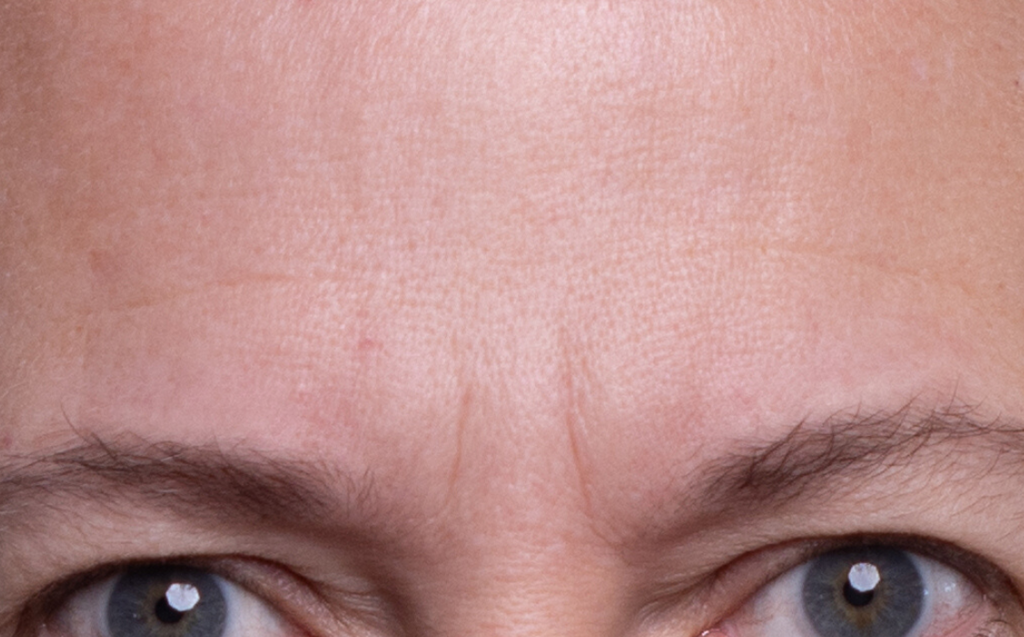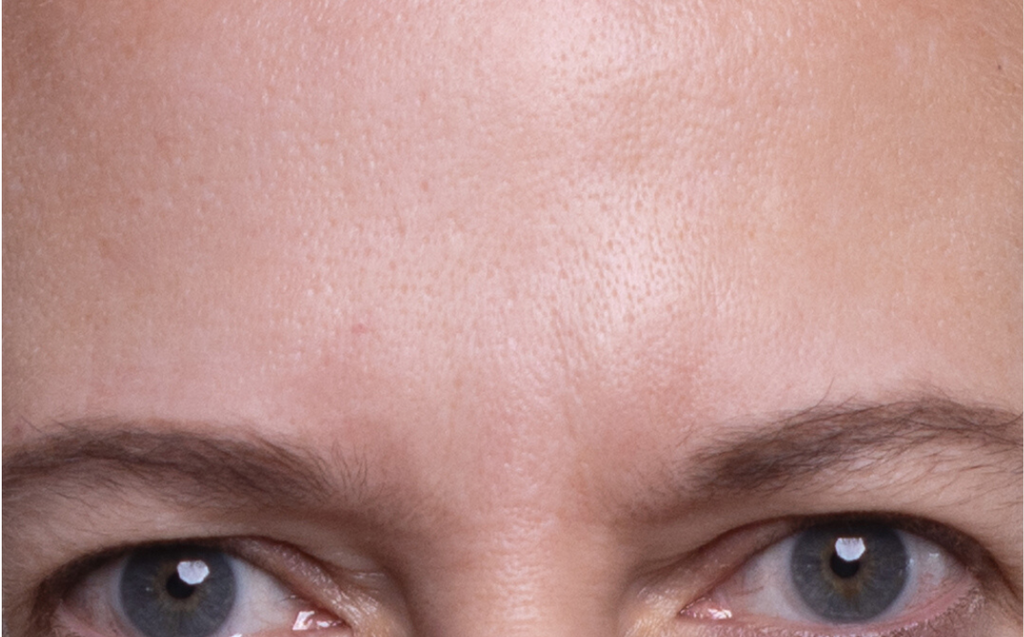 SHIRLEY H, 42
"I'm amazed at what these forehead pads can do! If I am working on the computer I sometimes wear them just for a couple of hours but the bigger difference is when I sleep in them - love love this product!"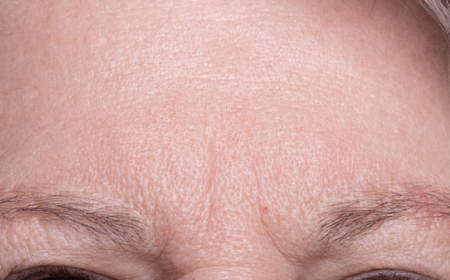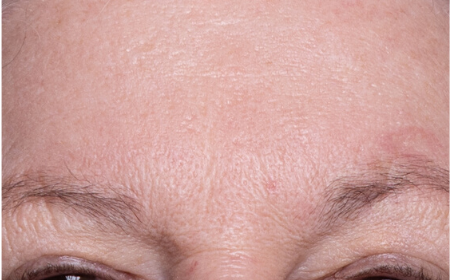 BETTY S, 63
"I am always looking for ways to smooth out fine lines on my forehead. I'm a side sleeper. I wore it at night and during the day while home. Works beautifully. I was shocked how well this product works. Worth every cent."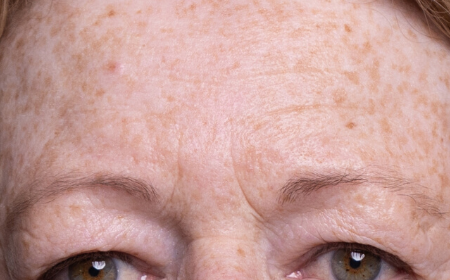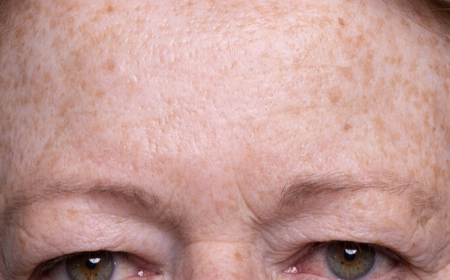 LINDA B, 52
"This is one of the best products I've ever used. I noticed a difference after the first use – I was shocked!"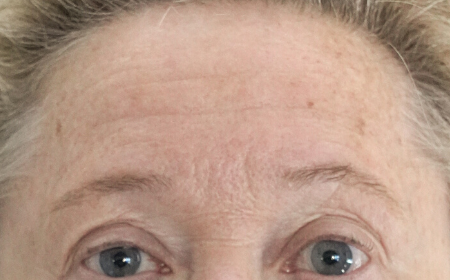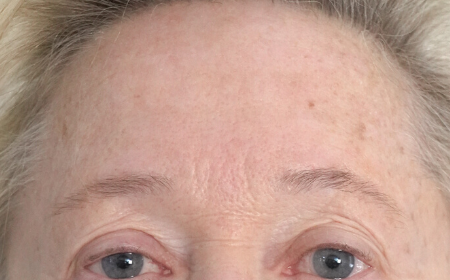 SALLY W, 68
"This thing really works. By the next morning everything was smooth and plump. I have found the effect lasts all day. I don't know whether to tell my friends or keep the secret."
Mouth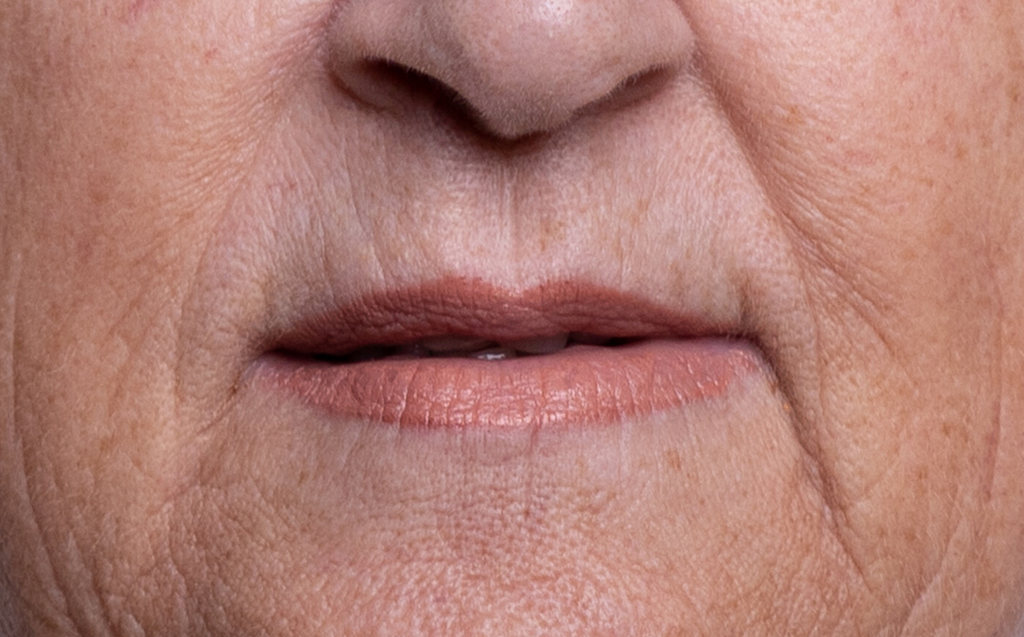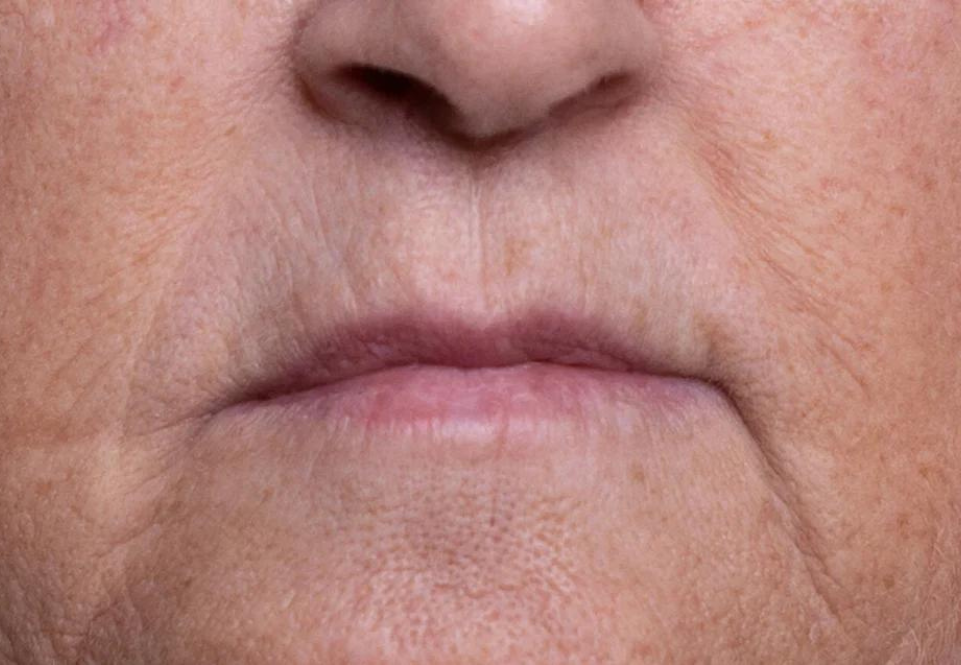 ANNIE C, 64
"To be totally honest, I was a little sceptical before I tried this product, but I was blown away by the results. My skin and fine lines were significantly smoother the next day and the results have just improved with every use. Highly recommend."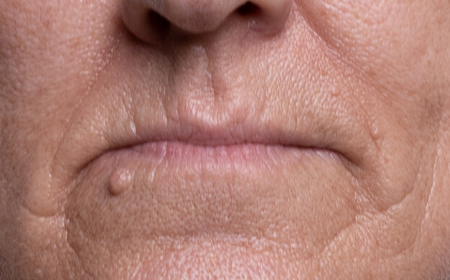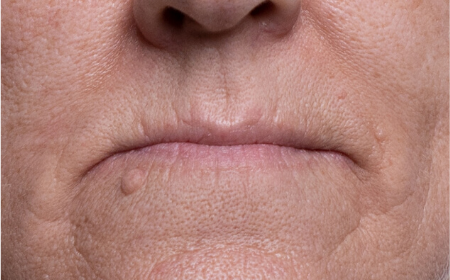 ANN W, 58
"My skin really feels softer and smoother after using this. There's a difference in how my skin looks, and I love that it's reusable. I'm excited to see what happens after a few weeks."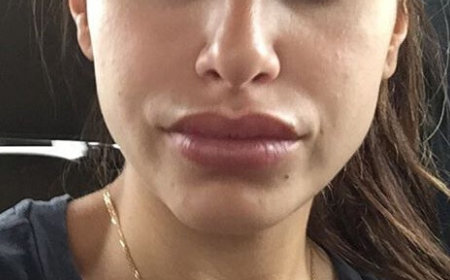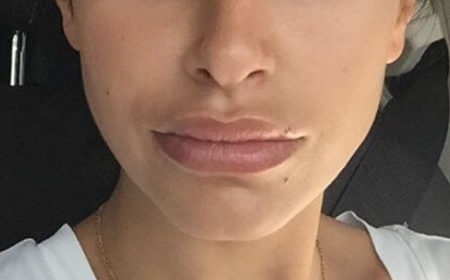 TANIA A, 28
"After using the Mouth Patches for just 2 hours, I could see such a huge reduction in the deep marionette lines on either side of my mouth – these are amazing!"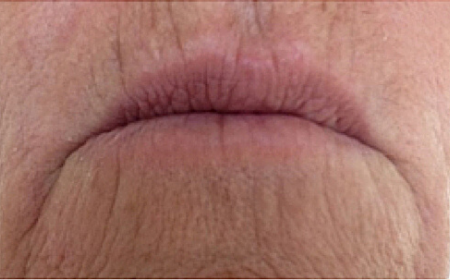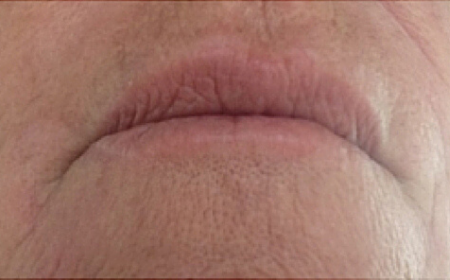 BARBARA W, 71
"I cannot believe what a difference your Mouth Patches have made. I have always hated the marionette lines around either side of my mouth and I've tried so many products but your Mouth Patches are an absolute game changer. I love this product!"
Neck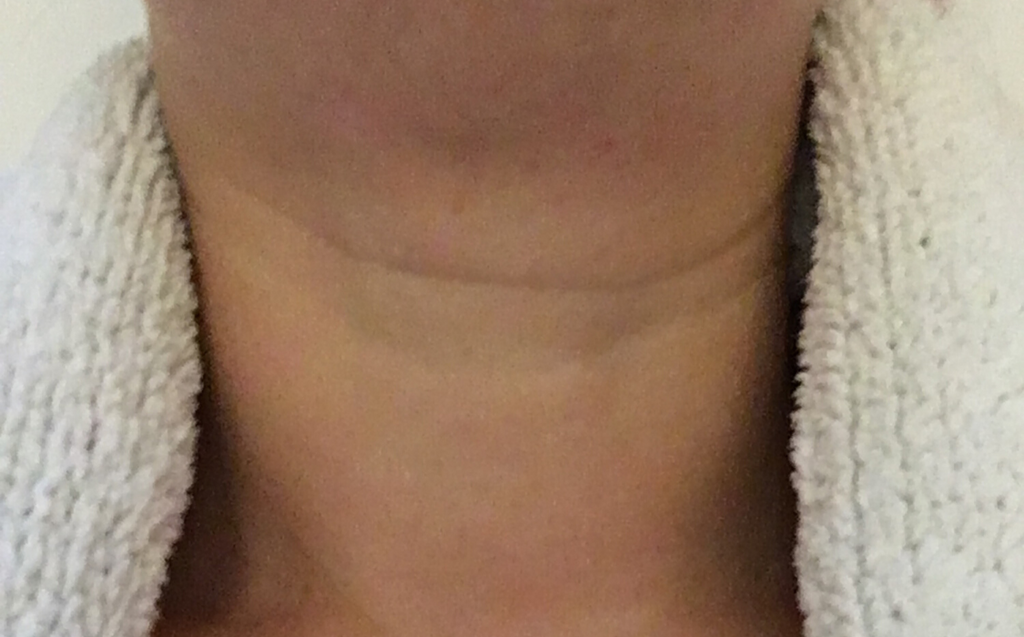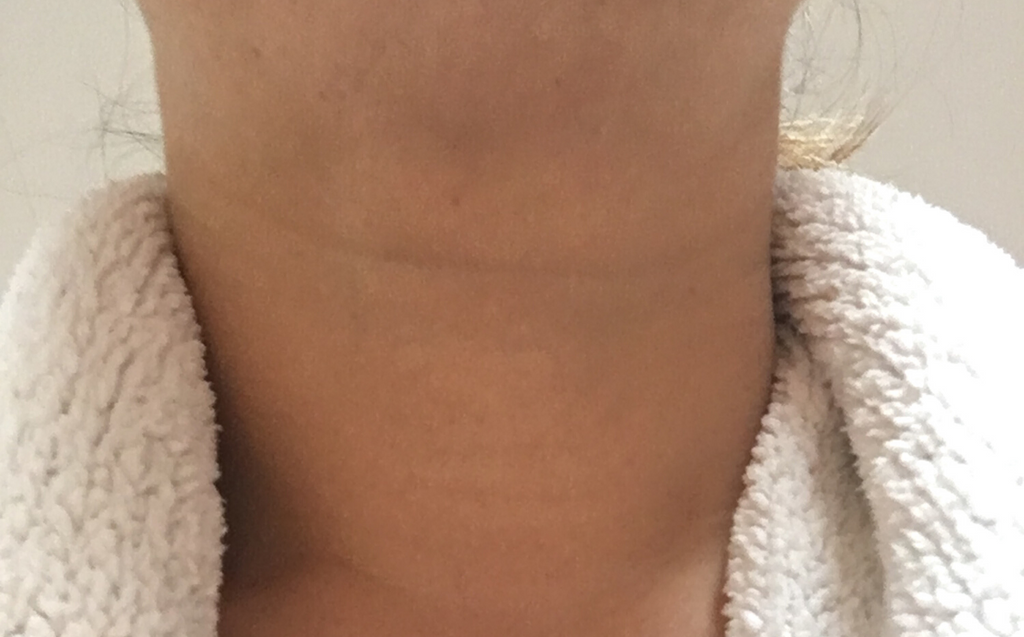 CAITLIN B, 35
"I noticed immediate results after the first night. My skin was smoother, lines obviously tightened, and it stayed on without issue."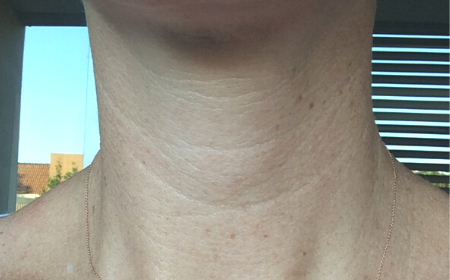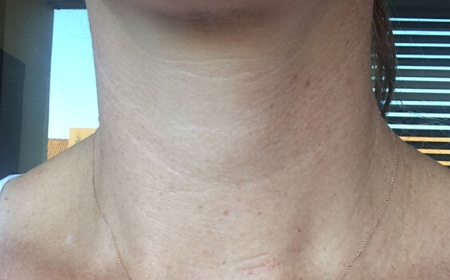 ASHLEIGH A, 31
"It did as expected, I saw results after first use. It stayed in place all night."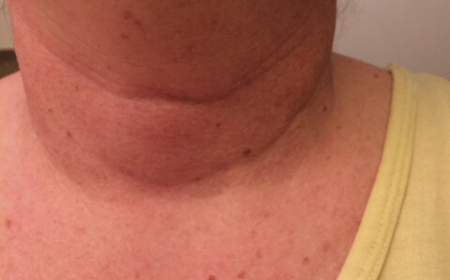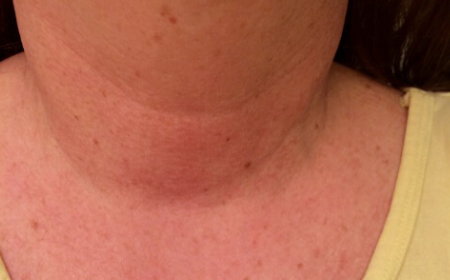 MARDI H, 46
"I can honestly say that they do work really well. I noticed a big difference straight away."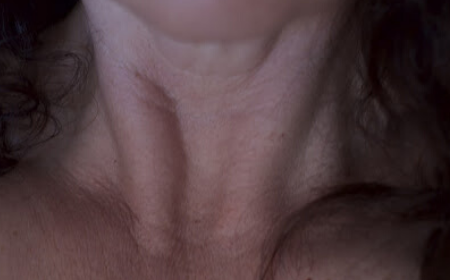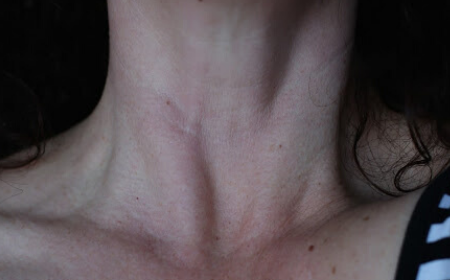 JULIE C, 57
"I used the Neck Patch last night for the first time and my lines are almost gone! Unbelievable! I'm sold!"
Face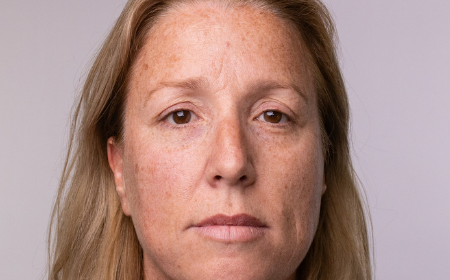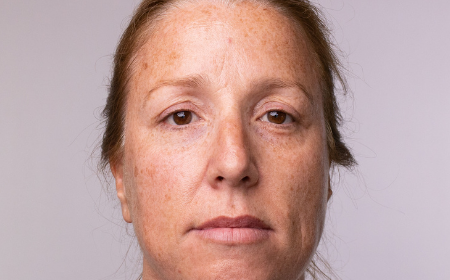 TINA D, 50
"I really love this product, so simple to use and you can instantly see glowing and refreshed skin. This is the first time I have used a product like this and definitely recommend every include it in their routine"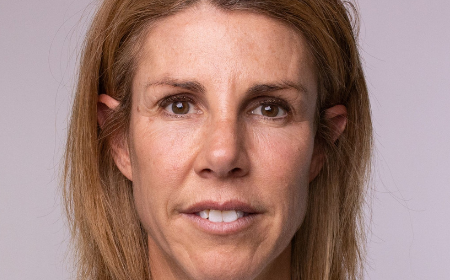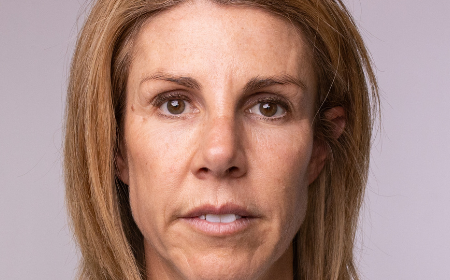 VANESSA V, 46
"I was a little apprehensive to use these at first. I have sensitive skin, and these didn't irritate my skin. The results look great so far. My skin is tighter and firmer with my lines looking reduced."
Neck & Dec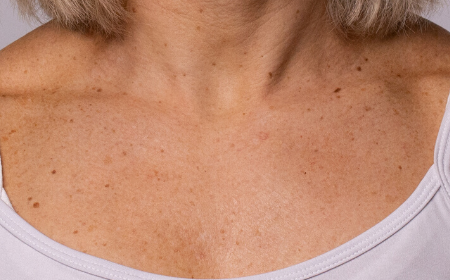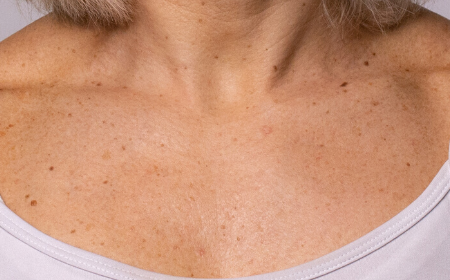 DONNA N, 43
"I noticed on my chest & neck my skin was becoming less soft and the texture was looking not as smooth. I think this is from the sun... After I used these polishing peel pads (3/4 times) My neck and chest feel sooo soft. Also, the texture looks a lot softer and more even. I am so happy I tired these out!!!"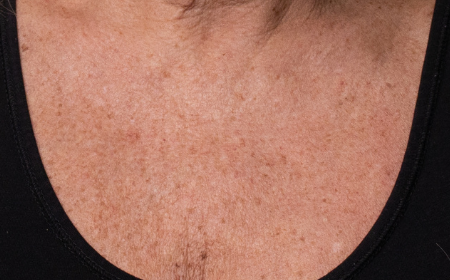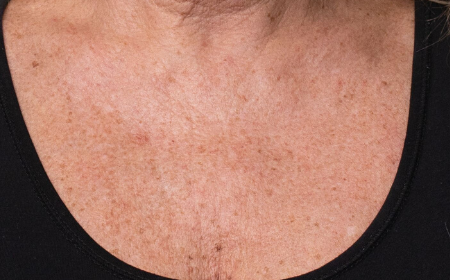 PENNII C, 57
"I've been noticing wrinkles and lines on my neck so this is perfect. Face and neck are both important to take care. I have noticed my skin looks brighter and didn't have any irritation after the 2 minute use"