Clinical Study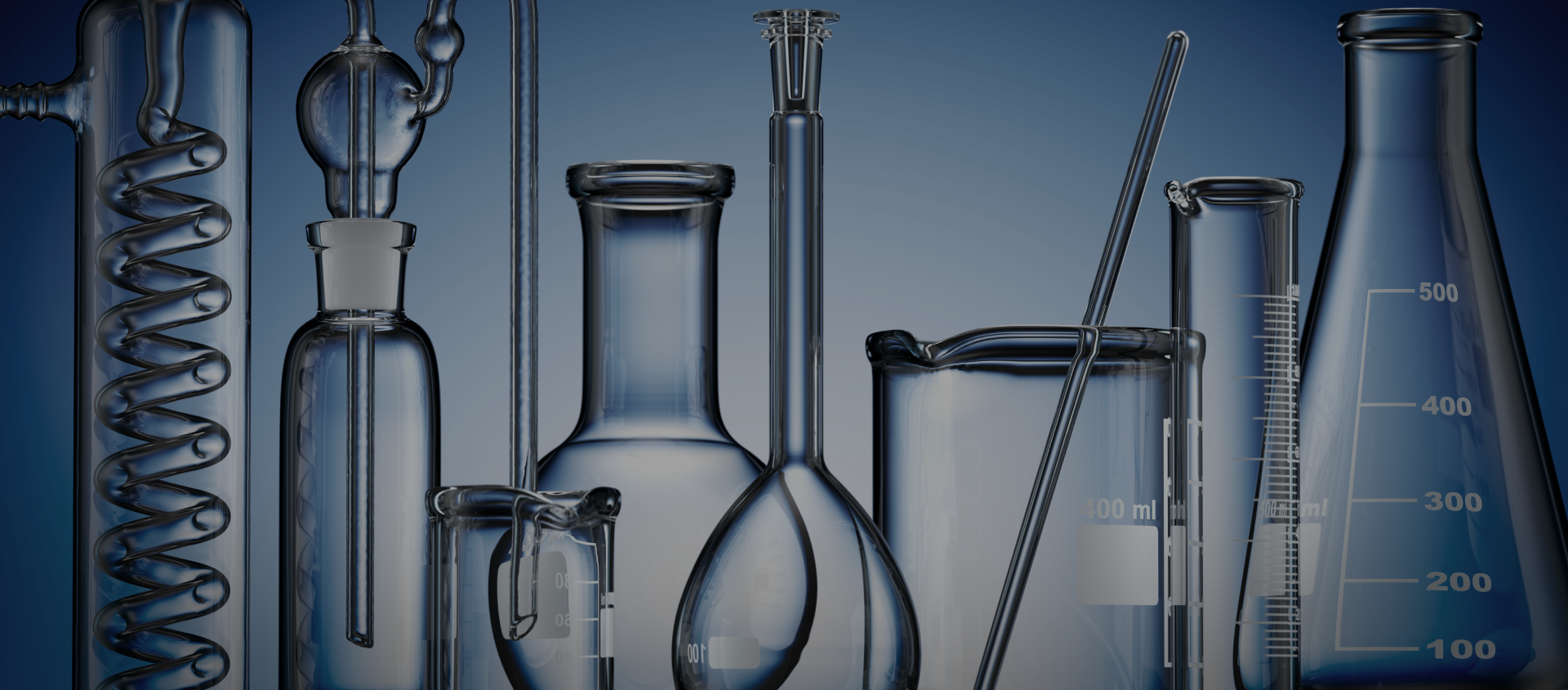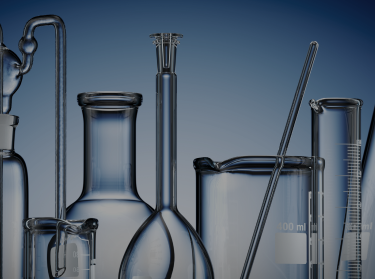 How The Study
Worked
A Clinically Assessed Consumer Perception Study was undertaken to evaluate the efficacy of Wrinkles Schminkles' Silicone Patches across a variety of results-driven metrics and Silicone Patch types.
We sought to test the efficacy of Wrinkles Schminkles' Chest, Eye, Forehead, Mouth and Neck Wrinkle Patches as well as results over different time period: overnight, then after one, two, and four weeks' time.
The study comprising of 9 participants varying in ethnicities and between the ages of 35-74, was conducted externally in July and August 2019 and results were reviewed, evaluated and compiled by an independent researcher.
The study revealed that Wrinkles Schminkles Silicone Wrinkle Patches aid in quick, effective results in terms of smoother skin, wrinkle reduction, and rehydration.
How Our Patches
Performed
Over four weeks, 92 participants took part in the Wrinkles Schminkles clinical study:
0%
Of participants experienced
Firmer Skin
0%
of participants experienced
More Hydrated Skin
0%
of participants experienced
Smoother Skin
More specifically, every Wrinkles Schminkles patch proved a significant reduction in the appearance of wrinkles in each targeted area.
Our Signature Patch
Results
Our study highlights the decrease in wrinkles across all parts of the body and face.
Forehead Smoothing Patch
0%
of women experienced a reduction in frown lines and/or forehead wrinkles
Eye Smoothing Patches
0%
of women experienced a reduction in crows feet and/or undereye wrinkles
Chest Smoothing Patch
0%
of women experienced a reduction in chest wrinkles
Neck Smoothing Patch
0%
of women experienced a reduction in neck wrinkles and/or neck rings
Mouth Smoothing Patch
0%
of women experienced a reduction in lip lines/wrinkles
P.S. The More You Patch, The Better The
Results
We designed our Wrinkles Schminkles Silicone Patches to be reusable; not only do you get more life out of each patch but re-use them regularly and your reward will be even better skin-refinement results
✕