SMOOTH STICK REUSE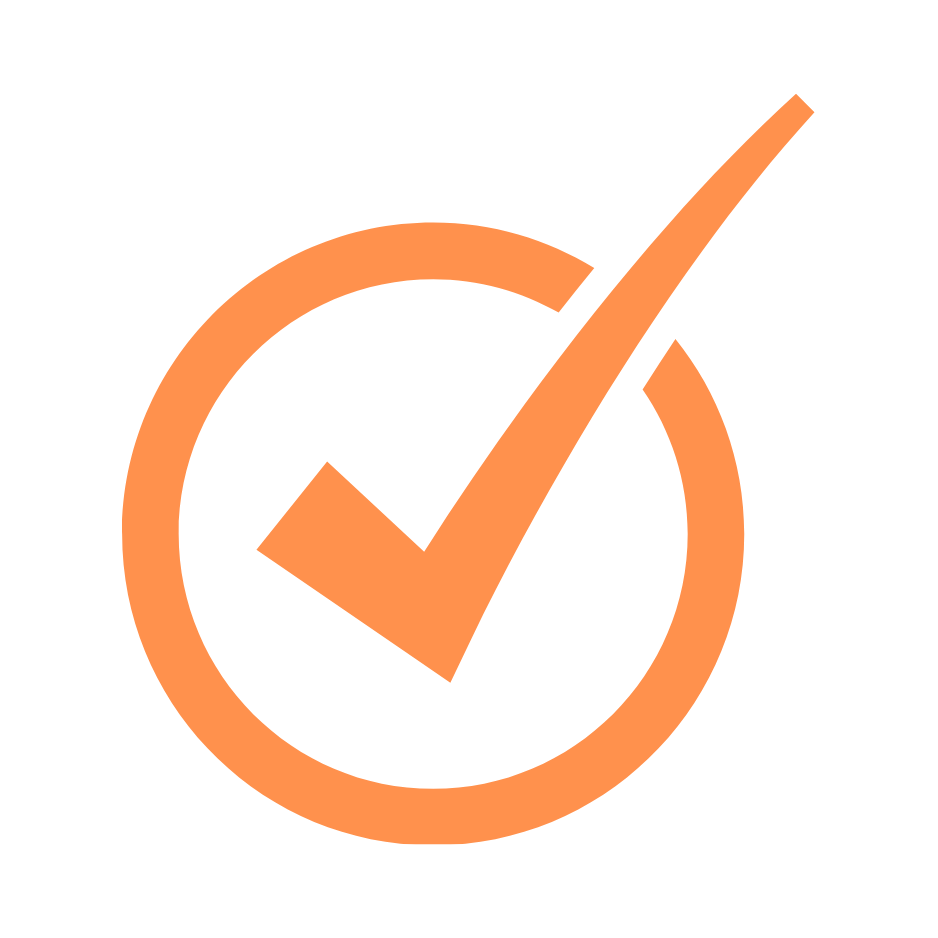 Targets fine lines and wrinkles caused by side-sleeping, accumulated sun damage, and ageing.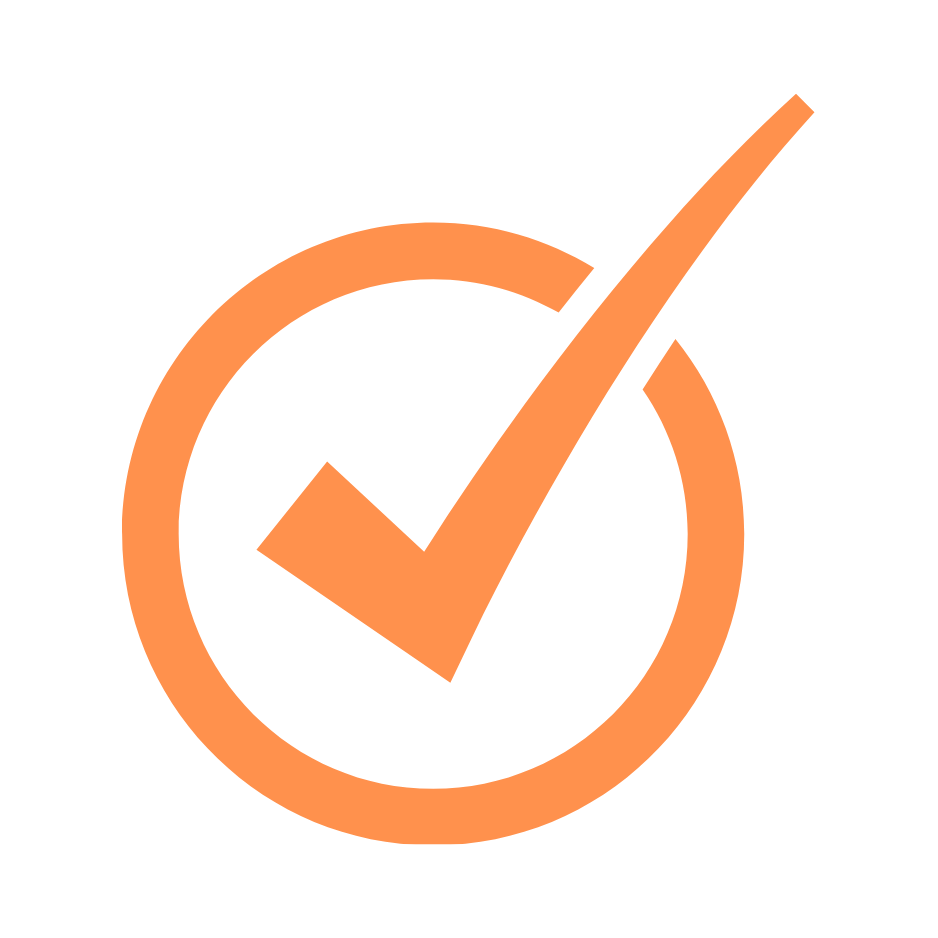 Made with 100% Medical Grade Silicone that's non-toxic, and reusable up to 20 wears.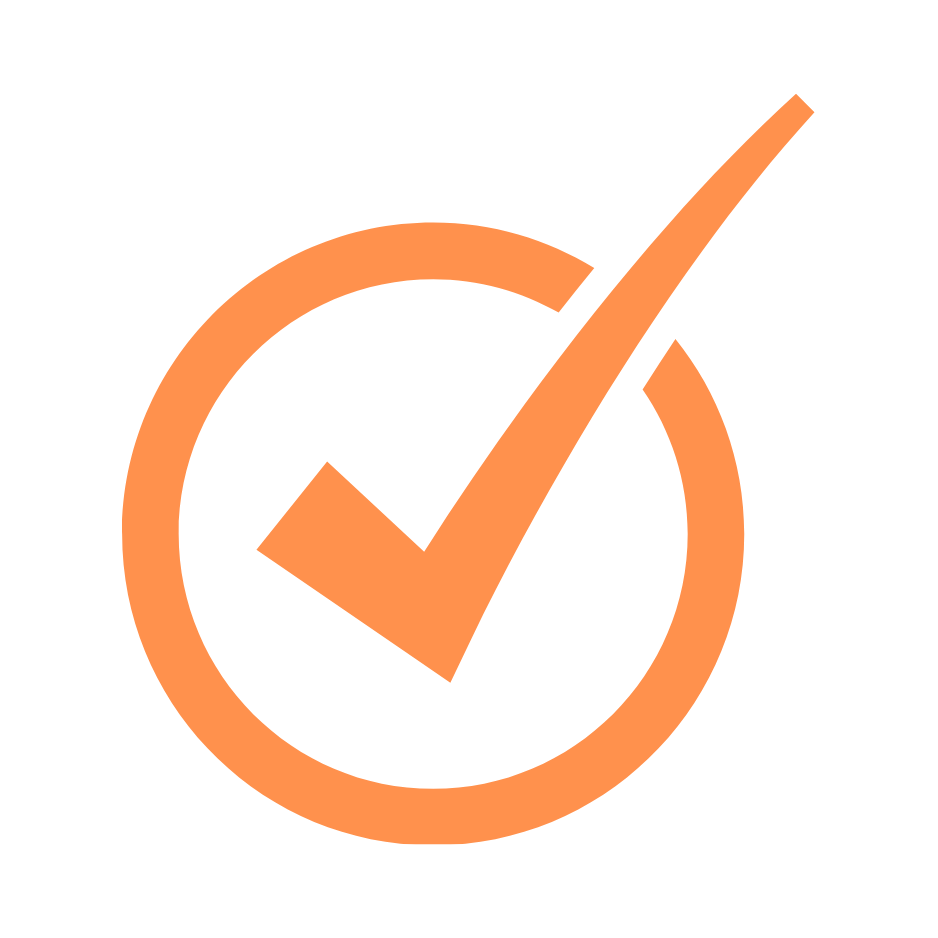 Trusted by doctors and dermatologists globally and clinically proven to smooth fine lines, boost hydration, and stimulate collagen production.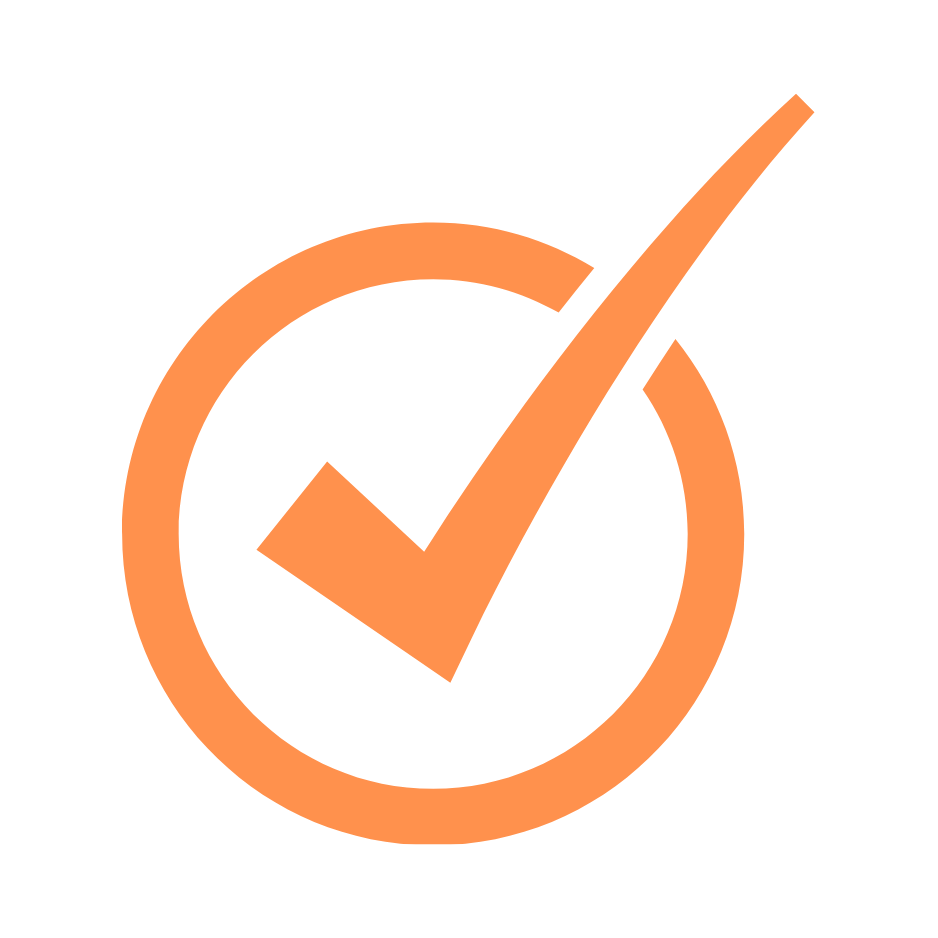 Works in a matter of hours. Experience the best, longer-lasting results with consistent use overtime.
Use code:
SHARKTANK20

for 20% off your first order
Smooths forehead wrinkles, frown lines and sleep lines
Smooths eye bags, crow's feet & brightens dark circles
Smooth chest wrinkles, sleep lines & creases

Our Founder showcased Wrinkles Schminkles to the Sharks... and the Sharks were blown away by the wrinkle-smoothing results!

Wrinkles Schminkles debuted on the Real Housewives, and the housewives can't get enough of the reusable wrinkle patches.

VIRAL SENSATION: Wrinkles Schminkles has repeatedly gone viral on TikTok, with more than 98+ million views - reposted by Dr. Youn, Huda Beauty, Dr. Mamina & more.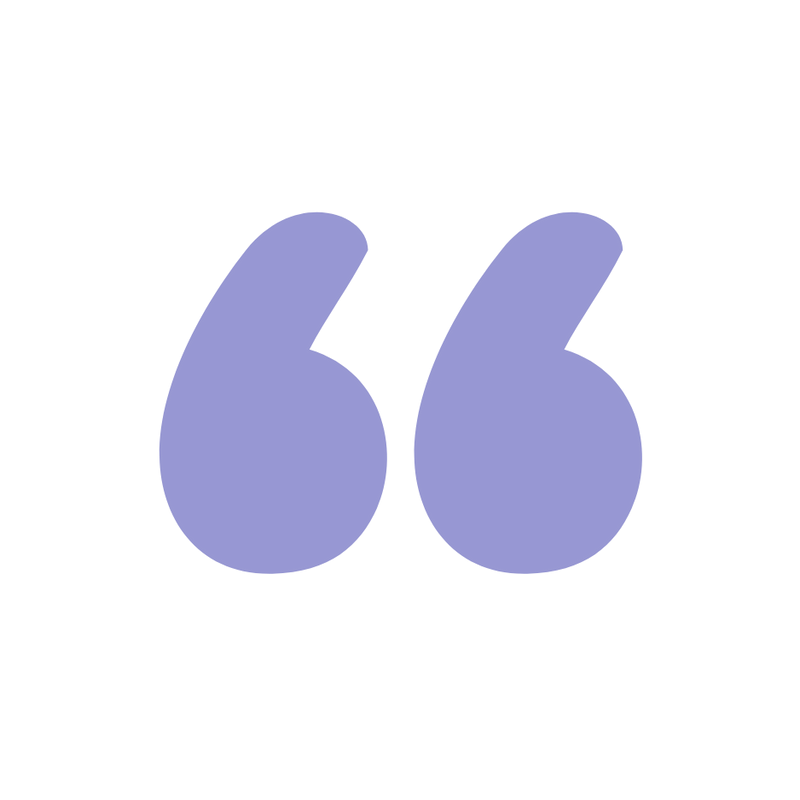 Wrinkles Schminkles is one of the most popular options on TikTok. In fact, one video from the brand featuring the product racked up over 55 million views and 3.3 million likes. The reusable patches are designed to be applied to your forehead area to prevent wrinkles.
Today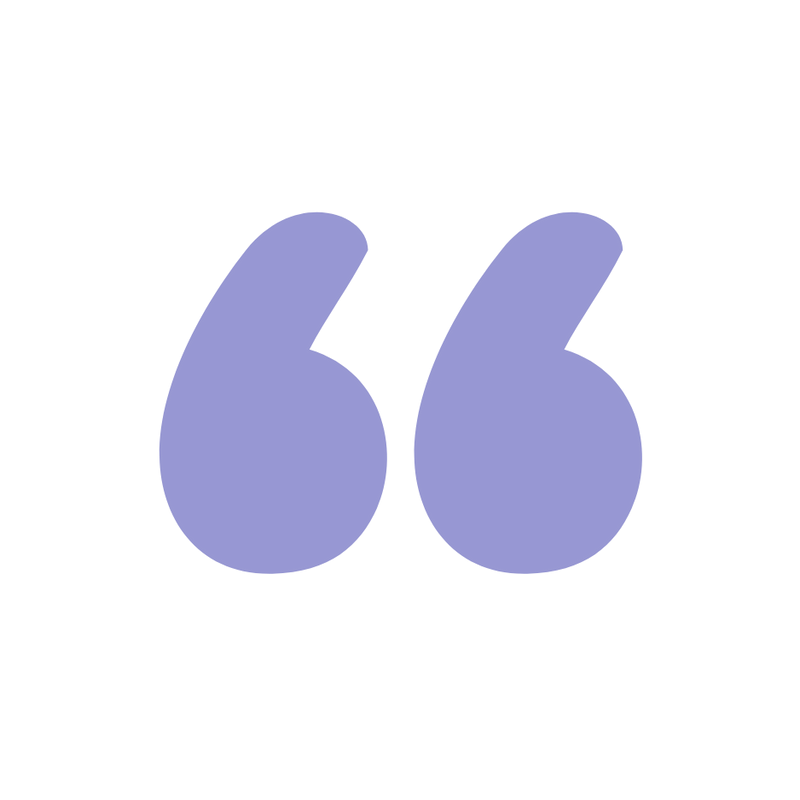 The lines from the night before were gone…like, completely gone.
Refinery29
Real Customers. Unreal Results.
No filters. No Photoshop. No genetically-blessed, wrinkle-free models. Just real results on real wrinkles.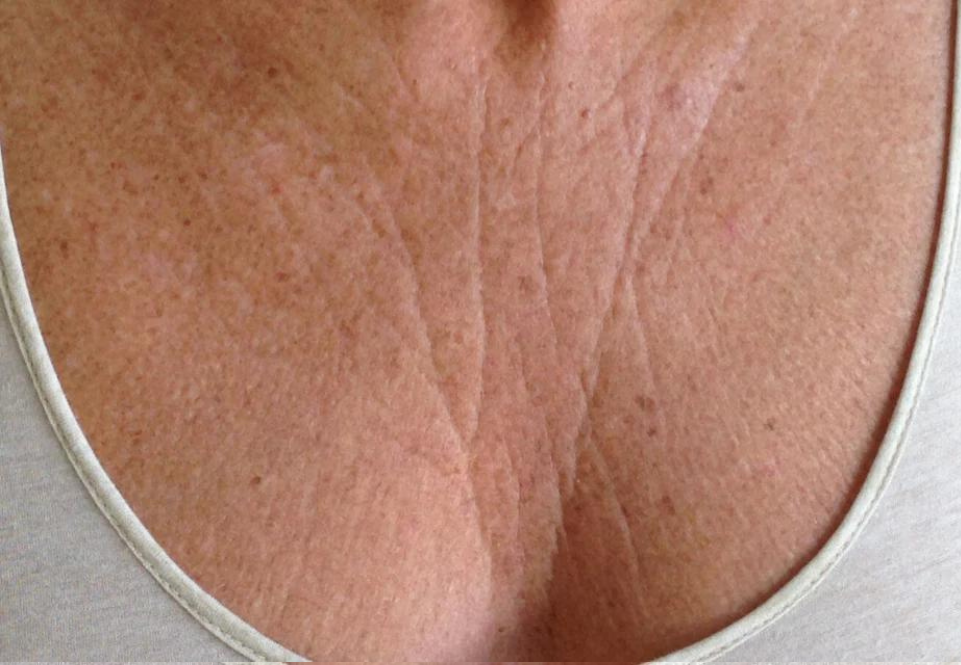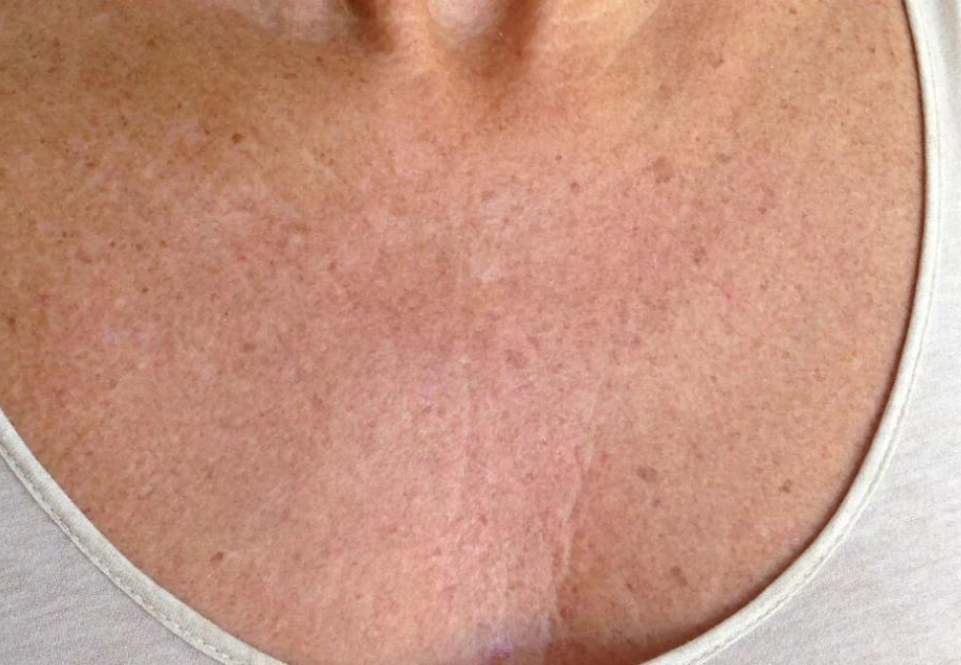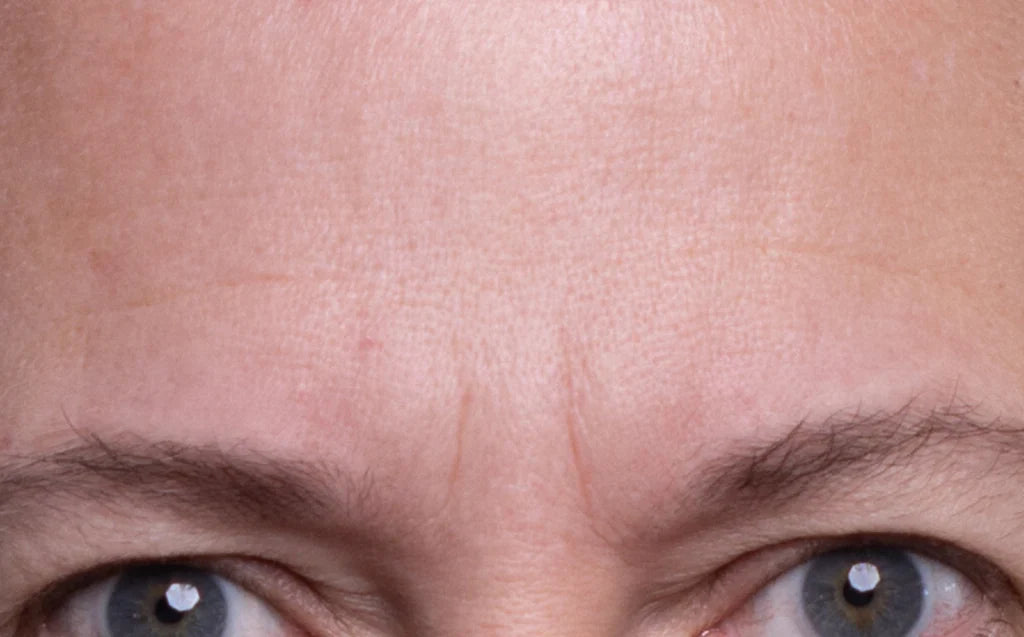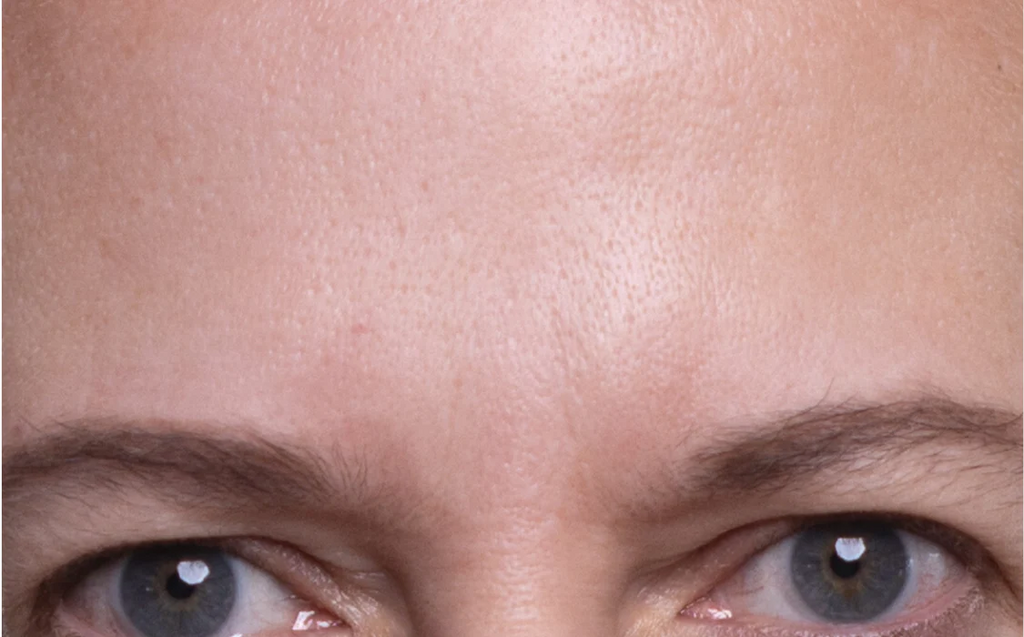 The pioneer of the Reusable Wrinkle Patch - Skincare That Sticks®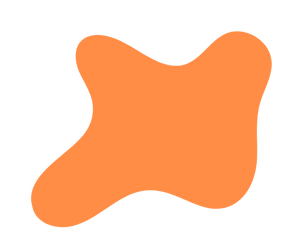 Customer Raves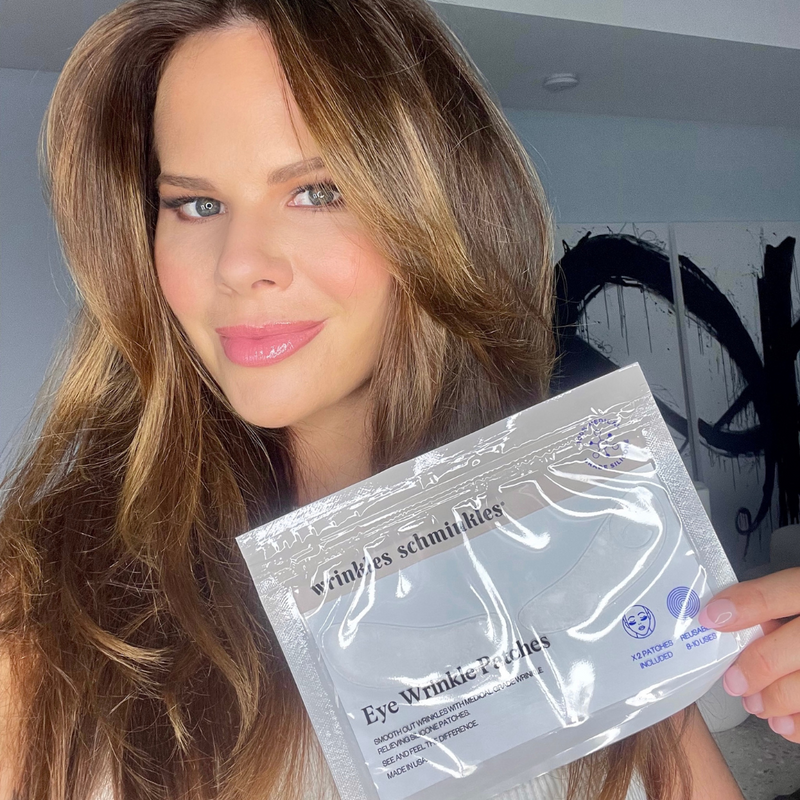 "These patches are incredible and really help those under eye wrinkles"
Terry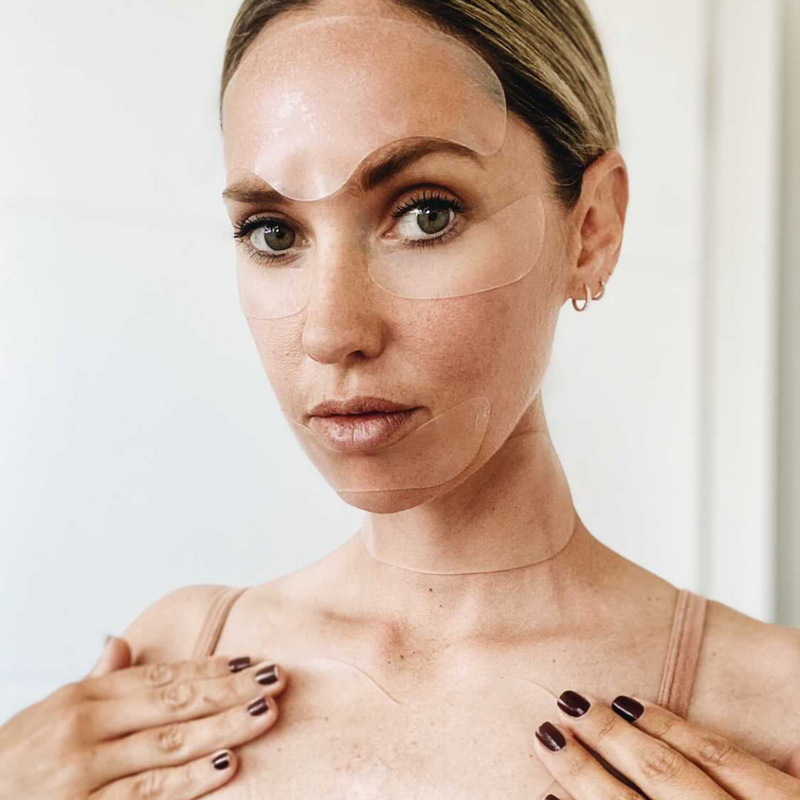 "The difference is amazing! It improves current wrinkles and prevents sleep wrinkles"


Lauren P.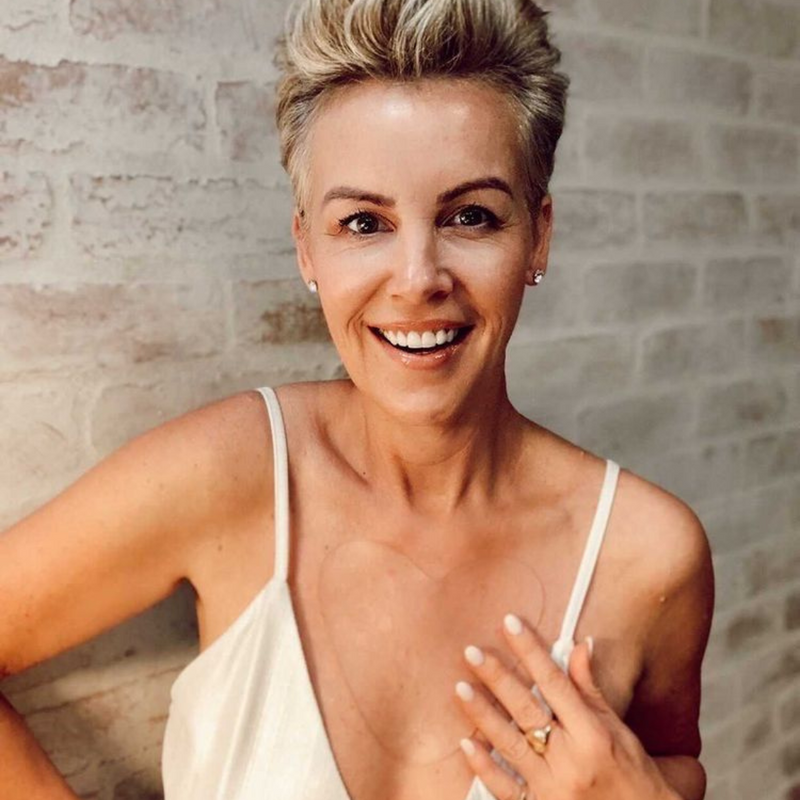 "My skin is less wrinkled and smoother after only a couple uses"


Barb G.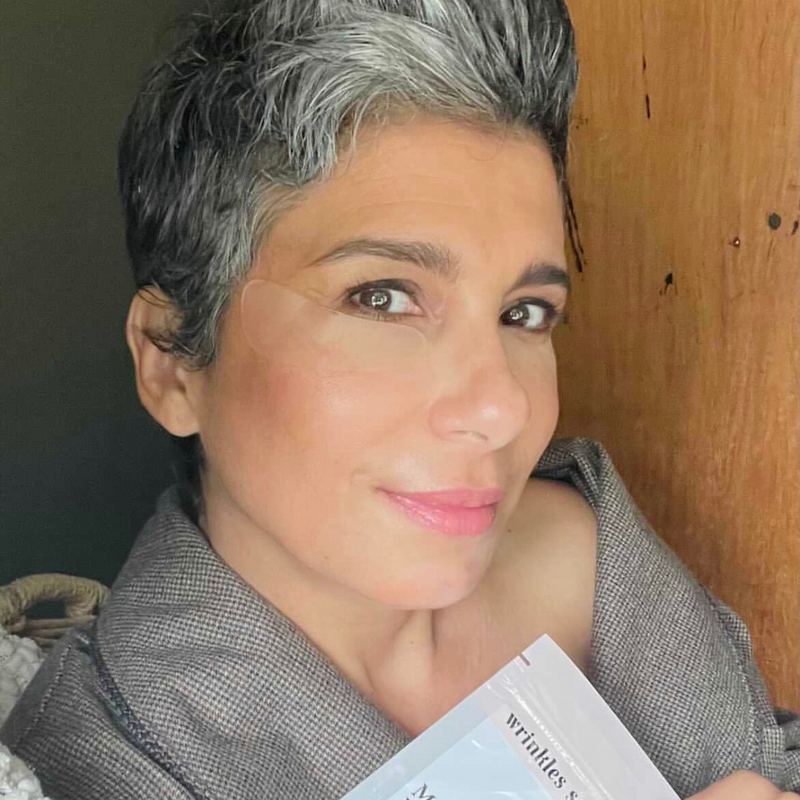 "Surprised at how well they work in just a few days. The patch helps relac those worry muscles and smooths those lines."
Mary W.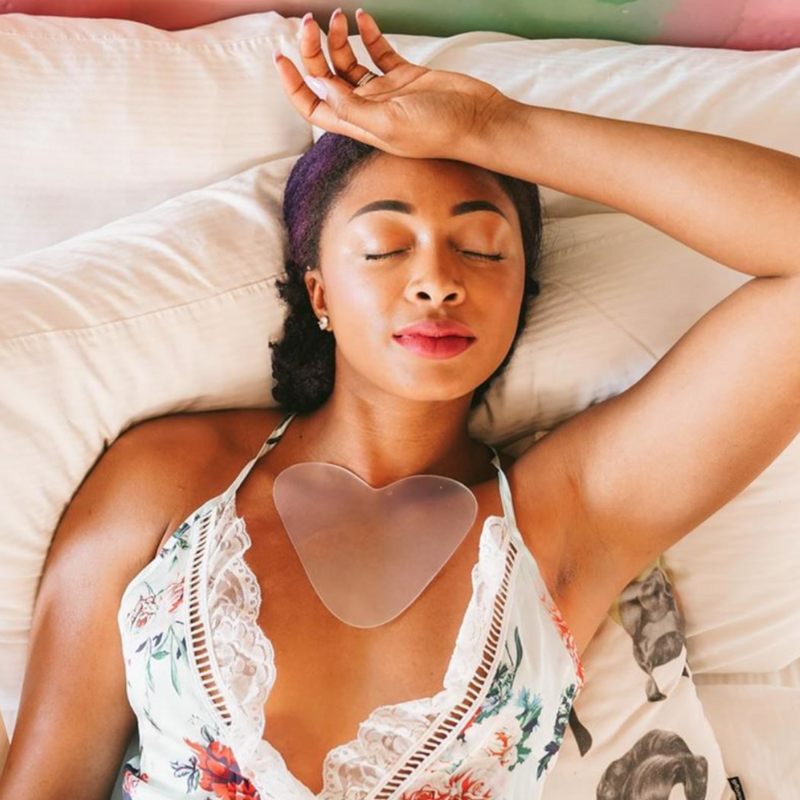 "I've been using Wrinkles Schminkles for years now, as they're the only product that I wake up and wrinkles have disappeared."
Jacqueline O.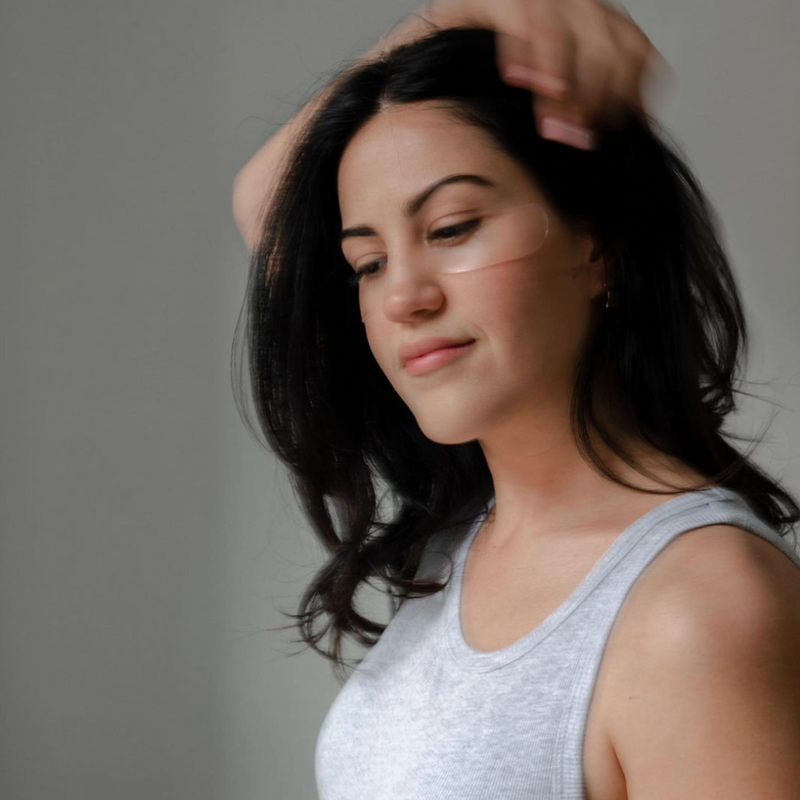 "I was blown away by the results! My skin and fine lines were significantly smoother the next day"
Carolyn S.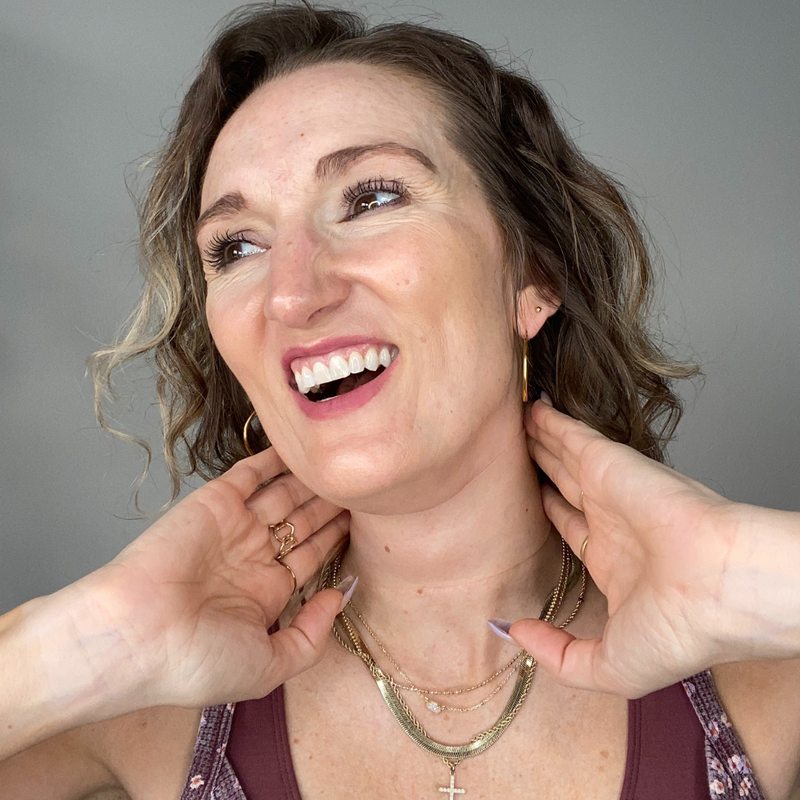 "Was so skeptical but this blew my mind. Absolutely love. My middle wrinkle vanished."
Kalah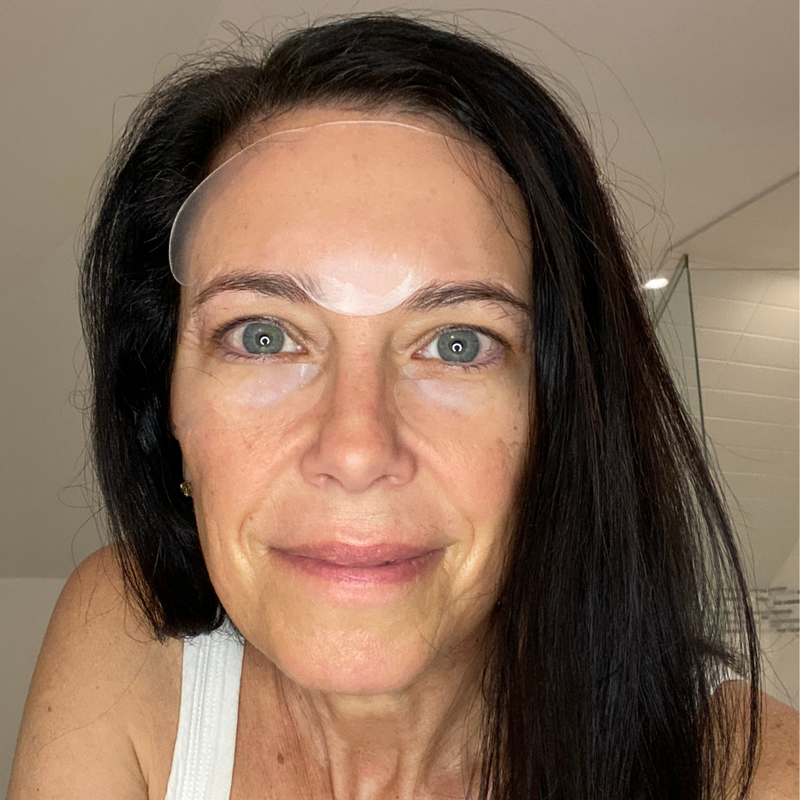 "Life changing product. I used it before attending a party and it kept my forehead smooth and wrinkle-free."
Deni
Find Out Why The Sharks, The Real Housewives & Thousands Of Women Globally Prefer Wrinkles Schminkles
Use code: SHARKTANK20 for 20% off your first order
✕